An Outlet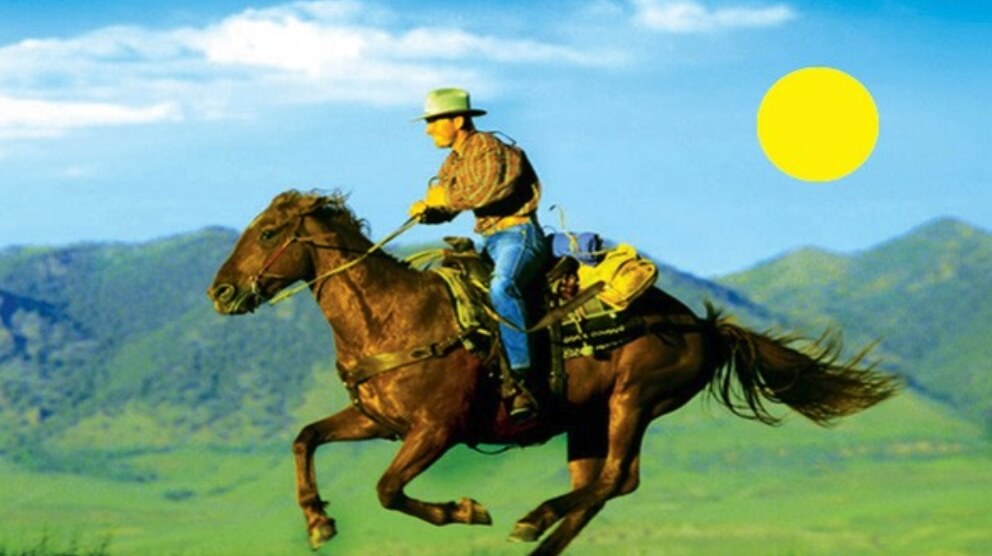 An Outlet was a two-year project, established on a free temporary lease in the Piccadilly Basin of Manchester. It served as an independent coffeehouse, performance venue, and community space, providing an inclusive and dynamic outlet for anyone seeking a platform to express themselves in imaginative and creative ways.
At An Outlet, visitors could explore an extensive library of books, newspapers, journals, and magazines from around the world, and cozy up with warm blankets while jotting down thoughts and sketches with provided notepads and pens. The space was designed to encourage exploration, learning, and community engagement, with fast and free wifi also available.
The venue regularly hosted a wide range of events and activities, including readings, meetings, talks, forums, performances, tastings, micro festivals, discussions, and film nights. Community-led residencies included cinema nights, 'Arty Farty Film Party', music nights 'Play Heavy Pop' and 'Some Drum I Would Never Hear', and book clubs such as 'The Bad Bugs Book Club' and "Adventures in Still Pictures'. Additionally, lunchtime lectures from academic experts at the Manchester Business School were also part of the educational programming.
Project
Exhibition
Writing
Education
Music
Community