Coloral Cycling Co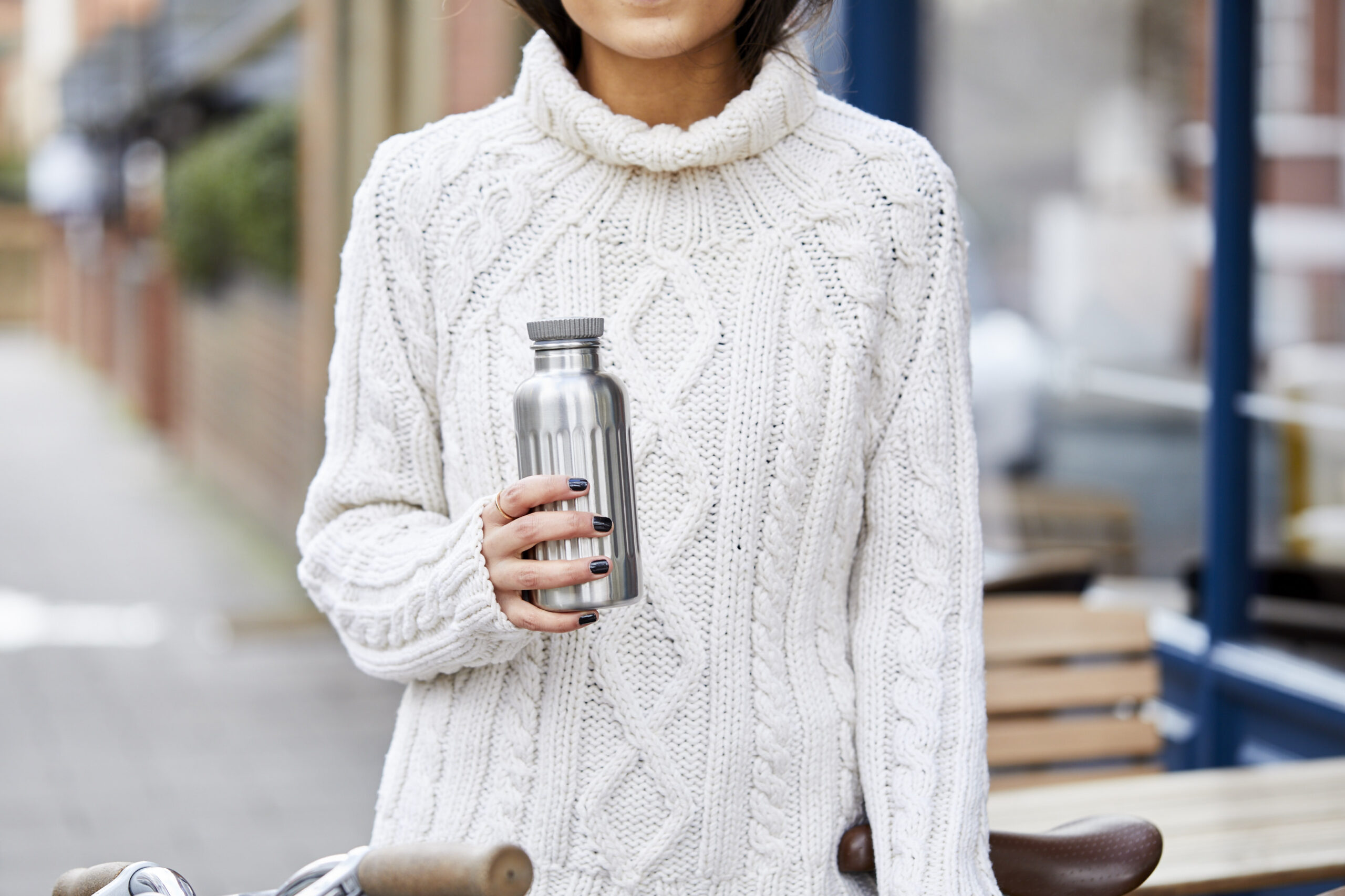 The Coloral bidon, a fluted alloy bottle with a cork stopper and tooled cap signed off with a scripted logo, was a staple of road cycling during the golden age of the 1940s and 1950s. This metal container was derived from the Old Norse word "bida," meaning container.
The Coloral bidon was not just used to carry water, but also to preserve a simple blend of milk and sugar that kept energy levels high during competitions and even wine when celebrating victories. Its recognisable design made it a common sight at Le Tour de France and gained cult status among fans and riders alike.
However, despite its popularity, the production of the Coloral bidon dwindled with the introduction of plastic alternatives, eventually ceasing in the mid-1950s due to manufacturing pressures.
Fascinated by the history of the Coloral bidon, we as a team of three enthusiasts and co-founders embarked on a three-year journey to revive this British design classic using modern-day materials while staying faithful to the original design.
We took great care to remain faithful to the original design while incorporating modern materials and technology. The re-engineered Coloral bidon features food-grade stainless steel that is brushed for a muted finish, ensuring the bottle is lightweight, compact, and has been modified to fit modern-day bottle cages. Additionally, the bottle is vacuum-insulated, ensuring that cold drinks stay cool and hot drinks stay piping hot.
Stockists: Labour & Wait | Tokyo Bike | Rouleur
Project
Exhibition
Writing
Education
Music
Community