Folk Design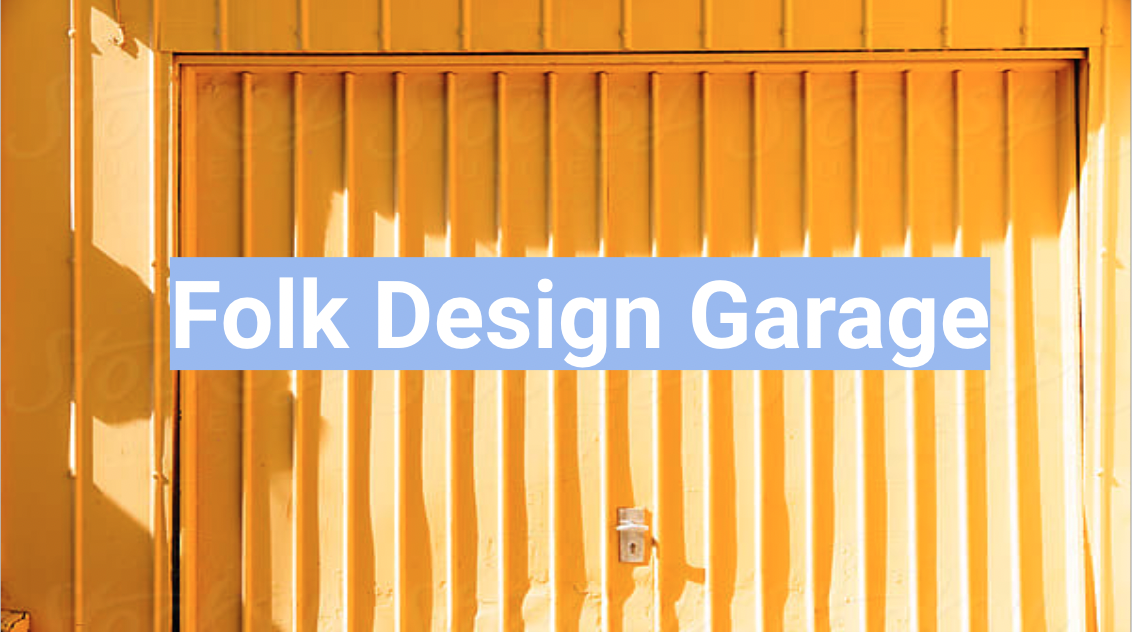 I lead an annual participatory design workshop as part of the MSc Leadership and Innovation in the Public Sector program at Atlantic Technological University, which is open to civil servants from both the Republic of Ireland and Northern Ireland. The workshop draws a specific analogy between design and folk music, demonstrating that design can be as participatory and collaborative as folk music traditions, where everyone is invited to contribute regardless of their expertise.
'over time each folksong becomes esthetically ever more appealing — it is collectively composed to perfection, as it were, by the community.' – Cecil Sharp
To contextualize the importance of inclusive design practices and the plurality of design forms, the workshop draws upon various design thinkers and practitioners. By highlighting the works of the Scandinavian Cooperative Designers and Enid Mumford's socio-technical design experiments of the 1960s, the workshop emphasizes the significance of participatory design, co-design, and collaboration in creating meaningful and inclusive designs.
The primary goal of the workshop is to foster an understanding of design as a participatory and collective process, where everyone has the opportunity to contribute their unique perspectives, skills, and experiences, resulting in more innovative, inclusive, and sustainable designs for the public sector.
The workshop was developed in collaboration with designer Charlotte Bentley
Project
Exhibition
Writing
Education
Music
Community