Kings Cross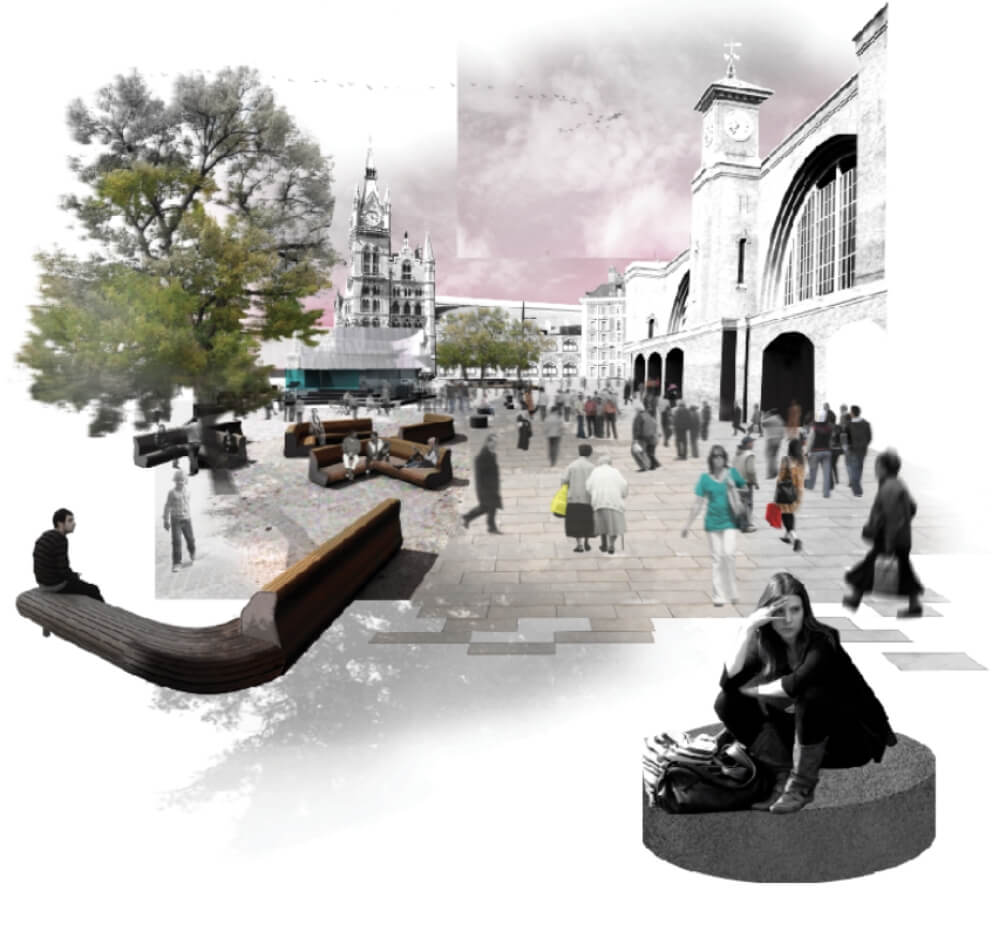 A design collaboration with Gehl Architects to reimagine the public realm outside Kings Cross Station in London.
The aim was to develop a design fiction framework that would inspire and engage a diverse group of stakeholders, including local residents, businesses, and other key players with an interest in the area. By leveraging the potential of design fiction, we sought to open up possibilities and encourage imaginative thinking and discussion about the potential of the space.
To achieve those objectives, we devised a human-centered design approach that incorporated scientific metaphors and fictional character profiles to create a narrative for the space through which we were able to envisage future scenarios in which the public realm outside Kings Cross Station was fully optimized for social interaction and engagement.
The project was preliminary in nature and focused on sparking discussion and debate among stakeholders about the possibilities for the area. By collaborating with Gehl Architects and drawing on their expertise in architecture and urban planning, we were able to create a design fiction framework that was rooted in sound design principles and took into account the needs and desires of the people who would ultimately use the space.
Visualisation: Darryl Hardman, Stephen Holden and Gareth Edwards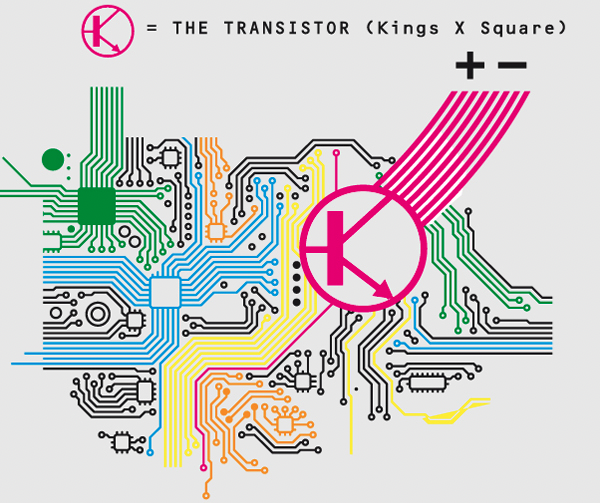 Project
Exhibition
Writing
Education
Music
Community