Luta Pela Paz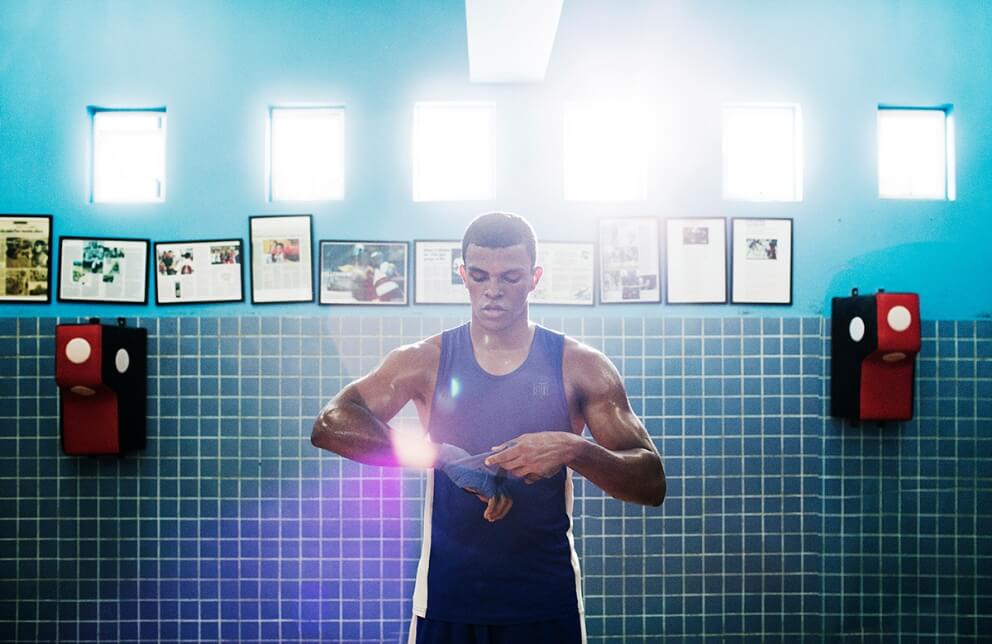 Fight for Peace (Luta Pela Paz) is a charitable foundation, founded in Rio de Janeiro, that uses boxing and martial arts to empower young individuals. In collaboration with the foundation, we created an immersive film with the purpose of transporting United Nations delegates into the heart of the Complexo de Maré favela, showcasing the transformative power of Fight for Peace through a fully immersive experience.
The 360º format was designed to provide viewers with a comprehensive understanding of the challenges faced by residents of the favela and the positive impact of the foundation's programs. Through the experiences of Miriam, the central figure of the film, viewers can comprehend the critical role that education and physical activity play in promoting youth development and the innovative approach of Fight for Peace in bringing about social change.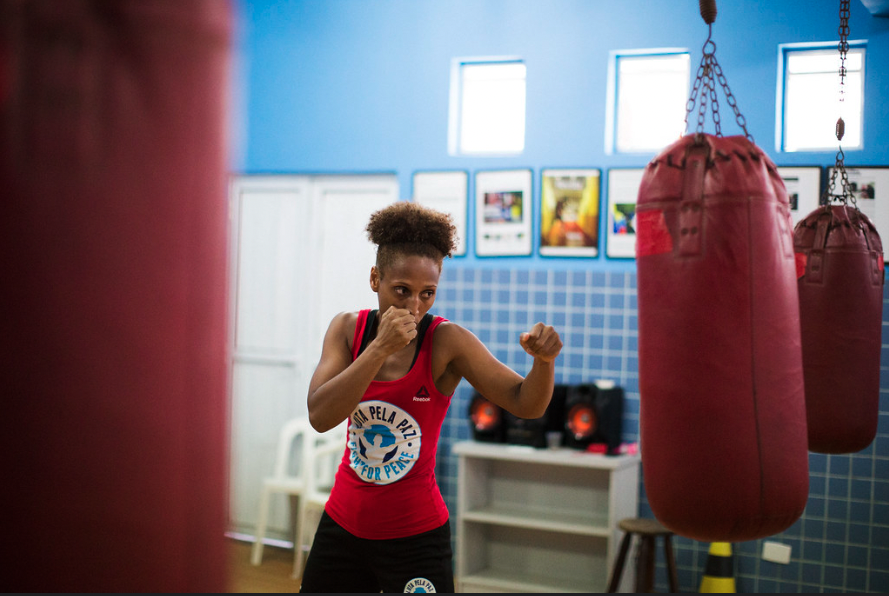 This film premiered at the United Nations Youth Conference in New York, where it was highly acclaimed for its ability to effectively communicate the foundation's mission and impact to the attending delegates.
Collaborators: Director / Cinematography: Olly Starkey. Editor: Sabina Dallu. Producer: Kunyalala Ndlovu. Photography: Antony Crook. Research: Rebecca Welsh.
Project
Exhibition
Writing
Education
Music
Community