Network Thinking for Social Impact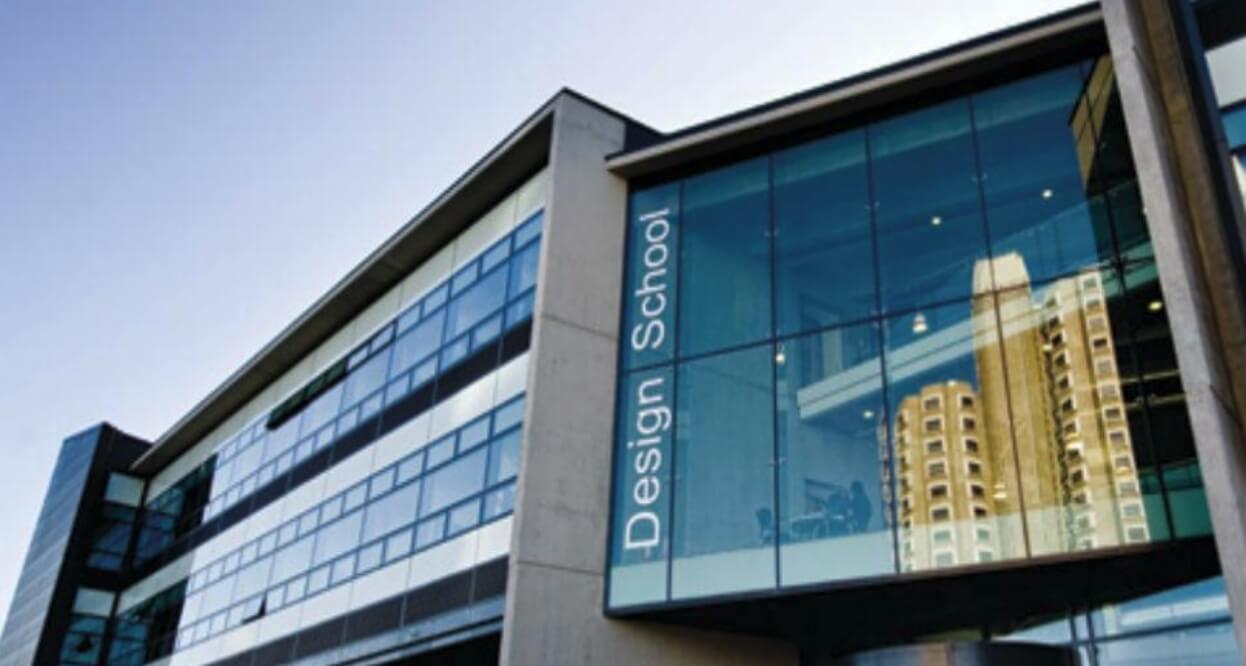 Loughborough University – Information Systems and Digital Innovation MSc
Module: Organisational Design and Network Thinking for Social Impact
Aims:
– Consider the societal challenges as articulated in the UN's Sustainable Development Goals and appreciate how the complexity of these challenges require a systems / networked approach to develop innovative, multi-dimensional solutions that go beyond disciplines, individuals and organisations.
– Gain an understanding of how networks can influence interaction and collaboration to create practical solutions to complex challenges and co-create conditions for collective benefit.
– Analyse the design of Organisational structures and consider the emergence of fluid, agile and decentralised organisations that follow holacratic principles of self-organisation.
– Utilise Design as a theoretical framework to develop and iterate ideas, solve problems, and prototype and test appropriate and considered solutions.
– Encourage personal skills of communication, teamwork, decision-making and collaborative leadership. Encourage a holistic approach when dealing with the complexity of global social challenges.
– Evaluation of new technologies, protocols and instruments for connection and collaboration.
– Inspire the social impact leaders of the future.
Module design: Warren Bramley, Visiting Fellow in Information Management and Design.
Project
Exhibition
Writing
Education
Music
Community